Welcome to Oscar Brost's homepage!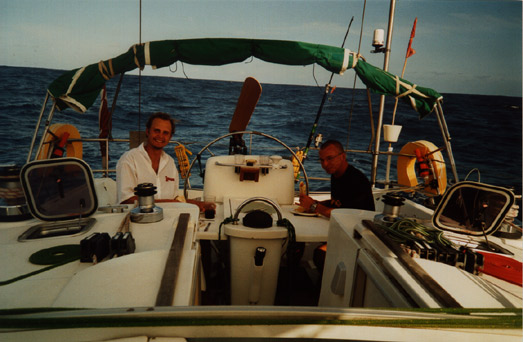 En helt vanlig dag på atlanten

En fin bild från Kämpinge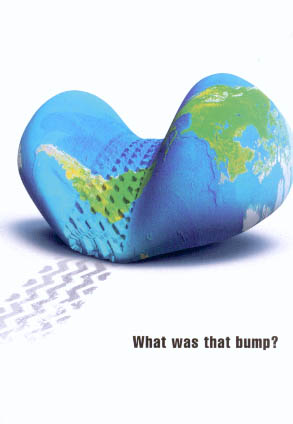 ---
Picture from my around-the-world trip.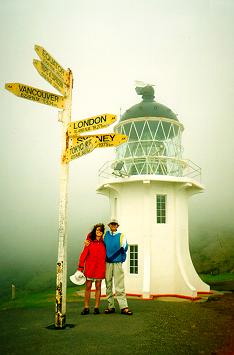 Cape Reinga. North tip of New Zealand. 19.271km till London.
---
---

o s c a r @ b r o s t . s e
Here are some pages I'm responsible for...
...and here's what I'm intrested in;
-
Visit our Internetprovider;